Alone we can do so little; together we can do so much.
LOOMFOLKS bring joy, emotions, and authenticity back in shopping. We are a sustainable fashion and lifestyle marketplace which thrives on trust and is built on community and quality content.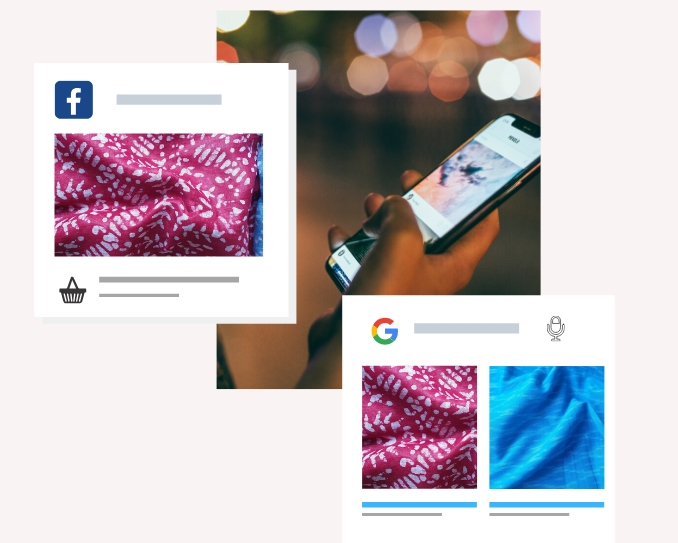 → Digital Marketing Services
→ Access to ATL & BTL activities
→ Seller Performance Monthly Newsletters
→ Influencer Marketing
→
Looking for Natural & Sustainable Products
→ Aged between 25-65 Years
→
70% of Female Audience
→ High Repeat-Purchase Rate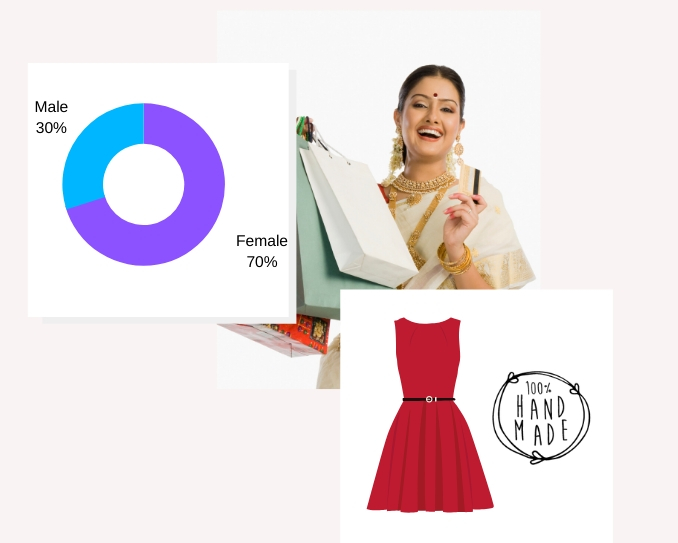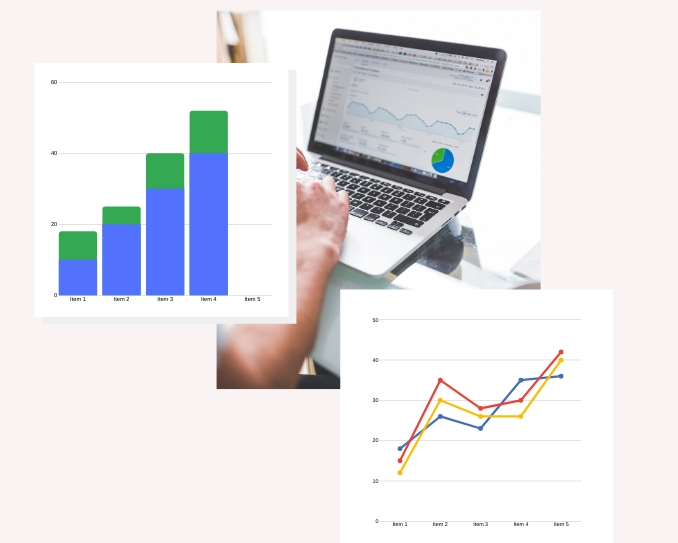 → Predict future trends,
→ Adapt to customer expectations,
→ Tailor the shopping experience
→ Improve sales and marketing performance
→ On-time payments
→ Technology to Manage Product Listing and Orders
→ Dedicated Seller Care Team
→ Quarterly Loomfolks Women partners meetup and leadership Program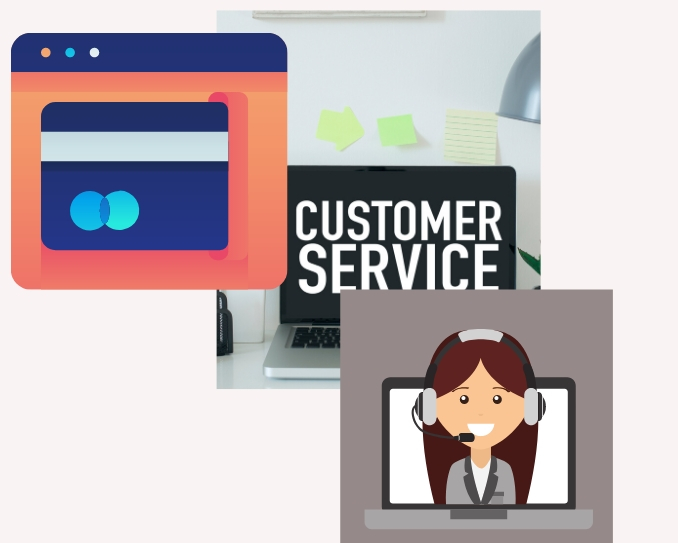 STORY-BASED APPROACH
We use a story-based approach to create awareness of your products. We are very keen to tell the impact around each product and merchant, so the customer knows exactly what kind of impact they can create.
What Products can you sell with us?
Products that create a positive impact!
Fill out the form below to get started-